Most people perform their home improvement projects typically in the spring and fall. However, if you are looking for a perfect way to rid those winter blues, then why not give focus to one of your renovation projects now. The season is slow for home improvement specialists and contractors, which means timelines, budgets and creative design focus can all be front and center. The cost of winter renovation projects is more often than not, cheaper. With that said, the folks here at American Renovation Services want to recommend a winter renovation project that helps increase energy efficiency and lower utility bills. Our top-notch Nashville renovation services not only help improve the aesthetics and appearance of your home, but surely contribute to the increased value of your home as well.
Here at American Renovation Services we are all about our clients. You are our #1 priority which is why we take tremendous pride in suggesting the following home improvement projects best suited for ridding your winter woes. For starters, lighting renovations can certainly improve the surroundings in your home this holiday season. Adding stylish lamps and perhaps ceiling lights will add both brightness and warmth. Pendant lights also add ambiance and elegance and can be installed quickly and easily by the experts here at American Renovation Services.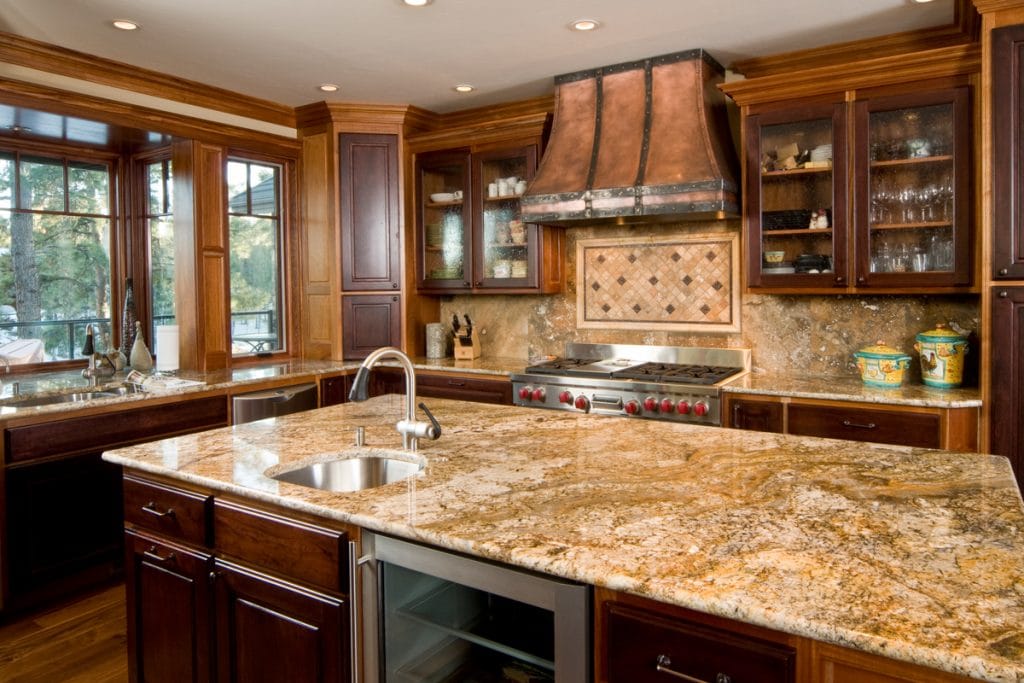 Another simple winter project is that of adding a kitchen backsplash to your kitchen décor. Choosing stylish tiles can definitely change the personality and décor of your kitchen this holiday season. Affordable, and indeed trendy, kitchen backsplashes are a perfect way to enhance both the appearance and value of your home.
Open 5 days a week, Monday through Friday, from 9:00 am to 5:00 pm, our friendly and professional technicians stand ready to serve you. Proudly serving Nashville and many of its surrounding towns, the folks here at American Renovation Services are all about making your life easier and your home more stylish and comfortable. Our Nashville renovation services and specialists can certainly help accomplish this task. We take pleasure in bringing a smile to the faces of all our clients with our superior products and services as well as our professionalism and friendliness.
If you are looking to end those winter woes and add style and grace to your home's décor then surely you have come to the right place. Give a shout out and schedule your free consultation today. You can either call us at (615) 356-6662 or send us a message below to discuss your renovation needs with one of our Rock Star team members. We look forward to ending those winter woes by serving you with all your renovation needs and send along wishes for a safe and happy new year!!